These are the desired visitor outcomes for those who explore the York, Pennsylvania Hidden History Center and its associated website: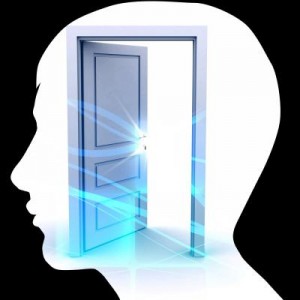 Visitors will have a better understanding of the broad powers of the U.S. government and how it controls and manipulates citizens.

Visitors will know more about the American permanent war economy and the wars in which the U.S. has engaged since World War II.

Visitors will better comprehend the extent of the U.S. Intelligence Surveillance State, its secret powers and its covert operations.

Visitors will have a new awareness of how political assassinations are used as a mechanism for overthrowing governments and bringing about political and social changes.

Visitors will become more cognizant of the U.S. Corporate Empire State, the nature of capitalism, and the power that corporations wield in American society.

Visitors will become more familiar with prominent powers that exist worldwide, both those which support and those which oppose U.S. policies.

Visitors will know more about prior and present-day movements for social change in America, including movements for civil rights, human rights and peace.

Visitors will become more aware of struggles for equality by women, immigrants, Native Americans and people of color.

Visitors will learn about the radically different future that will be created by technological change.

Visitors will understand more about alternatives to the present-day situation, such as participatory democracy, intentional communities and other alternate political, social and economic structures.

Ideally, visitors will be motivated to work toward positive social change and become involved in influencing the policies and activities of the U.S. government.